Introducing
Flagman!


The icon for

Slow Down Move Over
Every 4.65 days an Emergency First Responder is struck and killed working on America's roadways.
Rise

with

Flagman™


to stop deaths before they happen.
BREAKING:
Did you know that Flagman is on a mission to save lives?
Learn more »
BREAKING:
Flagman needs your help. Become part of the solution
here »
BREAKING:
Survivors tell their stories. Listen
here »
+ FATALITIES ARE PREVENTABLE +
Every day in the US, Emergency Responders are struck by vehicles and killed in preventable collisions.
On average a first responder is struck and killed while on the job every 4.65 days.
# of  Emergency Responders struck and killed in 2021.
# of people struck and killed outside their disabled vehicles between 2015 and 2018. *AAA
These fatalities are on the rise together with your help we can stop deaths before they happen.
+ START SAVING LIVES TODAY +
Flagman™ Arrives on the Scene
Flagman needs your help to educate the driving public on how to safely navigate roadside emergencies.
Flagman Campaign PSA
Corporate Sponsor Video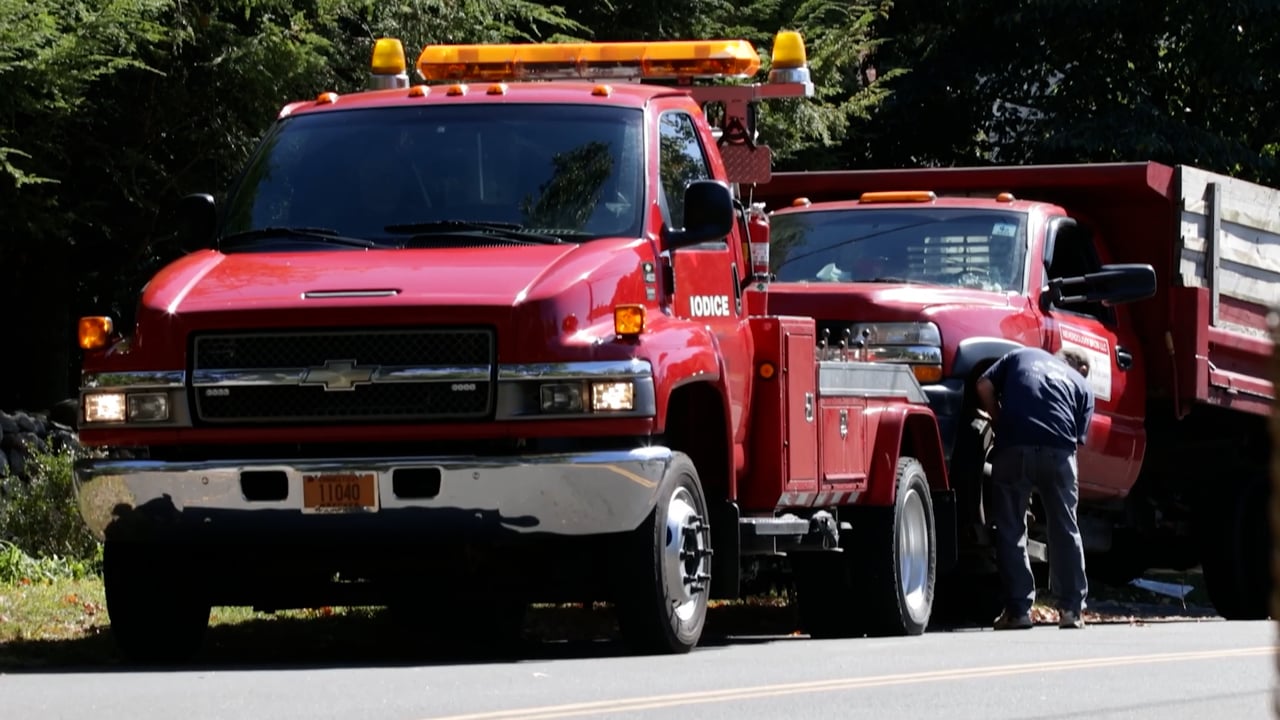 Campaign Launch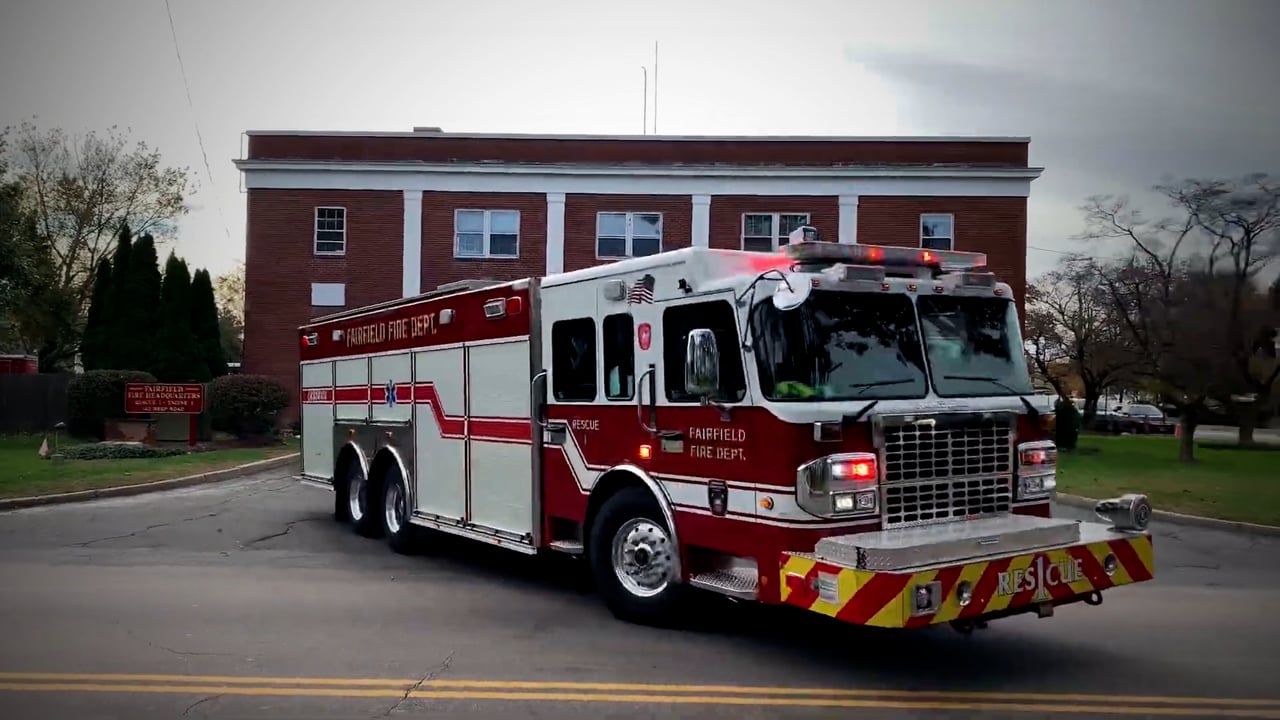 Education Outreach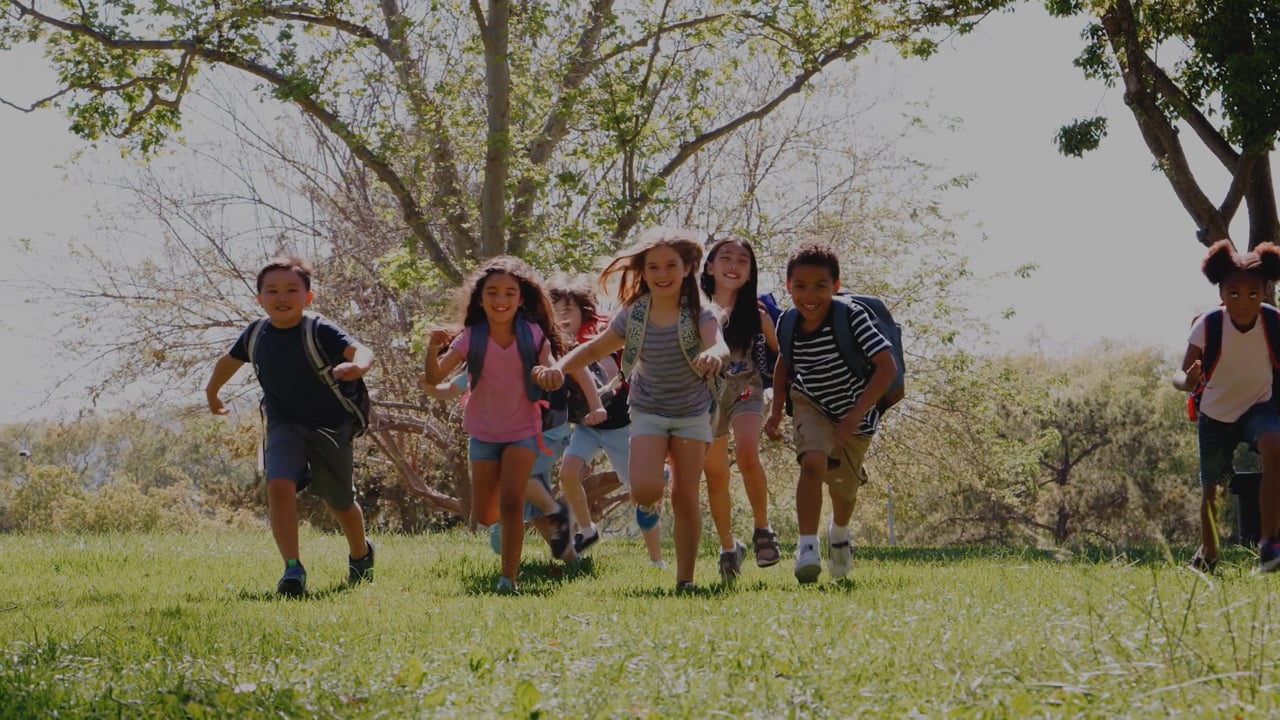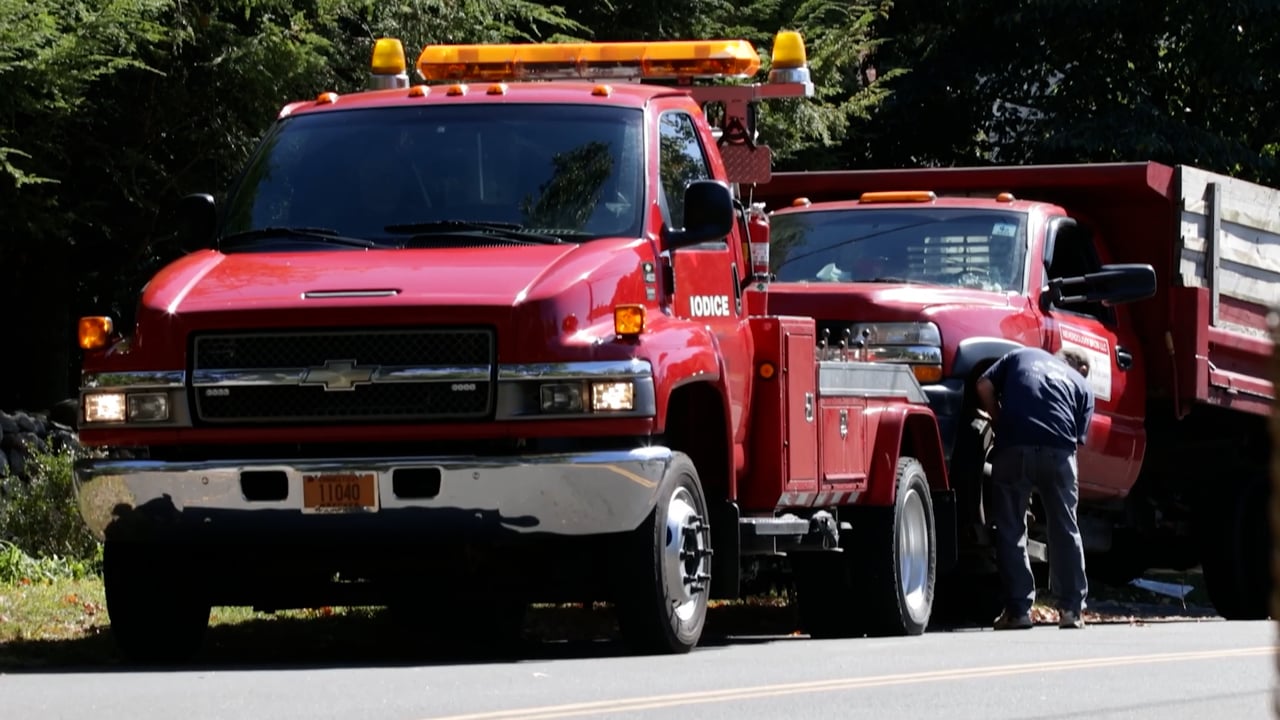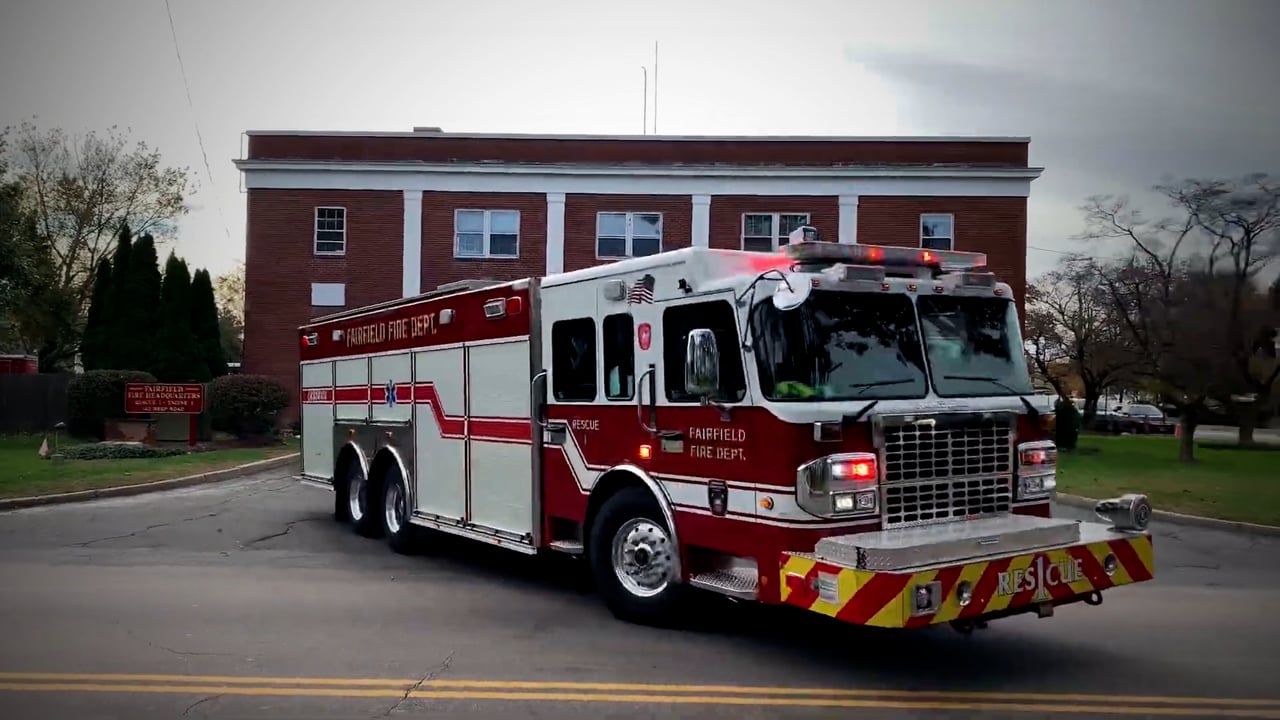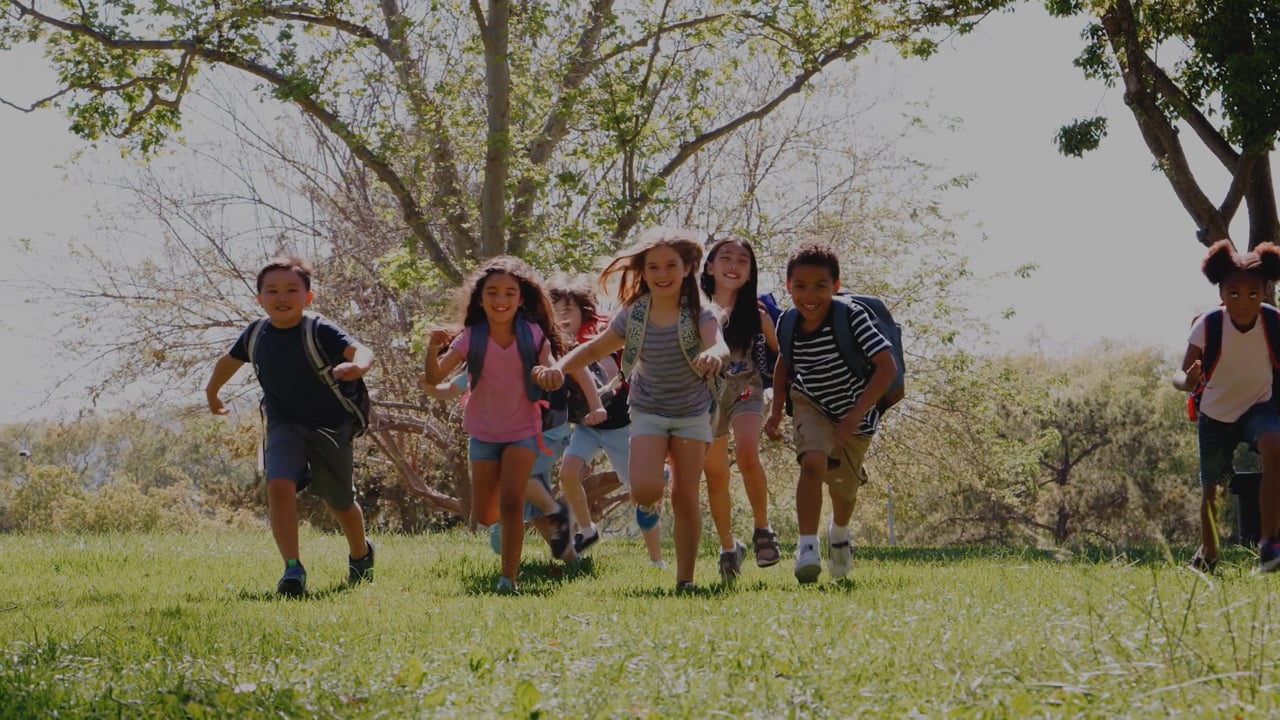 Meet
Flagman!
"When

my brother Corey was struck and killed, the importance of Introducing Flagman the icon for Slow Down Move Over moved from my head to my heart."
– Cindy Iodice
After being confronted by this tragedy, the Iodice family is leveraging over 70 years in the towing industry to bring Flagman™ and his message of 'Slow Down Move Over' to the forefront of public conversation.
Join the
Flagman
movement to make a difference and save lives. Learn more about becoming part of the solution.
Discover Ways to Help Here
+ SAVE EMERGENCY RESPONDERS' LIVES +
Flagman's Slow Down Move Over Campaign Initial Goals
Develop Key Partnerships
Flagman Inc. will champion an organization-to-organization partnership strategy to reach potential sponsors and affiliates. By utilizing this multi-channel approach, Flagman Inc. will be able to carry out its mission in its entirety and efficiently make strides towards its vision. Revenue generation from donations and sponsorships will fuel the organization and ensure sustainability. The Flagman Inc. mission to reduce struck-by-vehicle injuries and fatalities nationwide can only be achieved with support from industry leaders like you.
Our initial goals include securing endorsements, financial support, insight, consultation and advocacy support from Industry and Corporate sponsors.
The Flagman Inc. mission to reduce struck-by-vehicle fatalities nationwide can only be achieved with support from, and collaboration with, industry leaders and institutions.
Launch Pilot Safety Campaigns
In year one, Flagman Inc. will launch a multi-state pilot program public service announcement (PSA) safety driver awareness campaign utilizing multimedia digital platforms, visual, print, and social media content AND aggressively promote educational outreach programs in our schools. Flagman Inc. will foster a direct and indirect marketing core, with an emphasis on organization-to-organization marketing. This approach allows for rapid growth by tapping into the existing needs of organizations that interact with the target market Flagman Inc. intends to serve. Flagman Inc. will conduct market research and focus group studies to gauge the campaign's impact then strategize efforts for additional phases in the implementation of nationwide scaling.
K-12 Education Outreach Programs
Flagman Inc. will map out a unique model to gain quick and sustainable acceptance and work its way to achieving its goals. With the help of local Parent Teacher Associations (PTA), Police Departments, Board of Education committees and volunteers, Flagman Inc. will initiate an Education Outreach Program immediately engaging children K-12 in school assemblies. By creating partnerships amongst national educational communities and organizations, Flagman Inc. will thoughtfully influence our children and our educators and positively position Flagman Inc.'s Slow Down Move Over driver awareness safety campaign as a change maker.
Advocacy, Financial Support, and Stay Informed
Flagman Inc. needs advocates like you, who are willing to start conversations and be brand ambassadors. To find out more about what Advocacy for Flagman could look like, email us here.
Flagman Inc. is a tax exempt 501(c)3 non-profit organization focused on saving lives. Financial contributions from Partners like you will help Flagman Inc. build its brand and roll out the national driver safety awareness campaign. Your financial support today will save lives tomorrow.
Flagman Inc. is poised to do great things. Sign-up for email updates by using the button below so Flagman can keep you informed of the campaign's progress and new ways we can all help save lives.
+ LISTEN TO THEIR STORIES +
Those Left Behind Are Forever Changed
Every Day, Emergency Responders are Struck by Vehicles and Killed in Preventable Collisions
Chris Iodice Iodice Family Transport
SDMO survivor Jay LynkFormer tow truck operator
SDMO survivor David Ferraro CONNDOT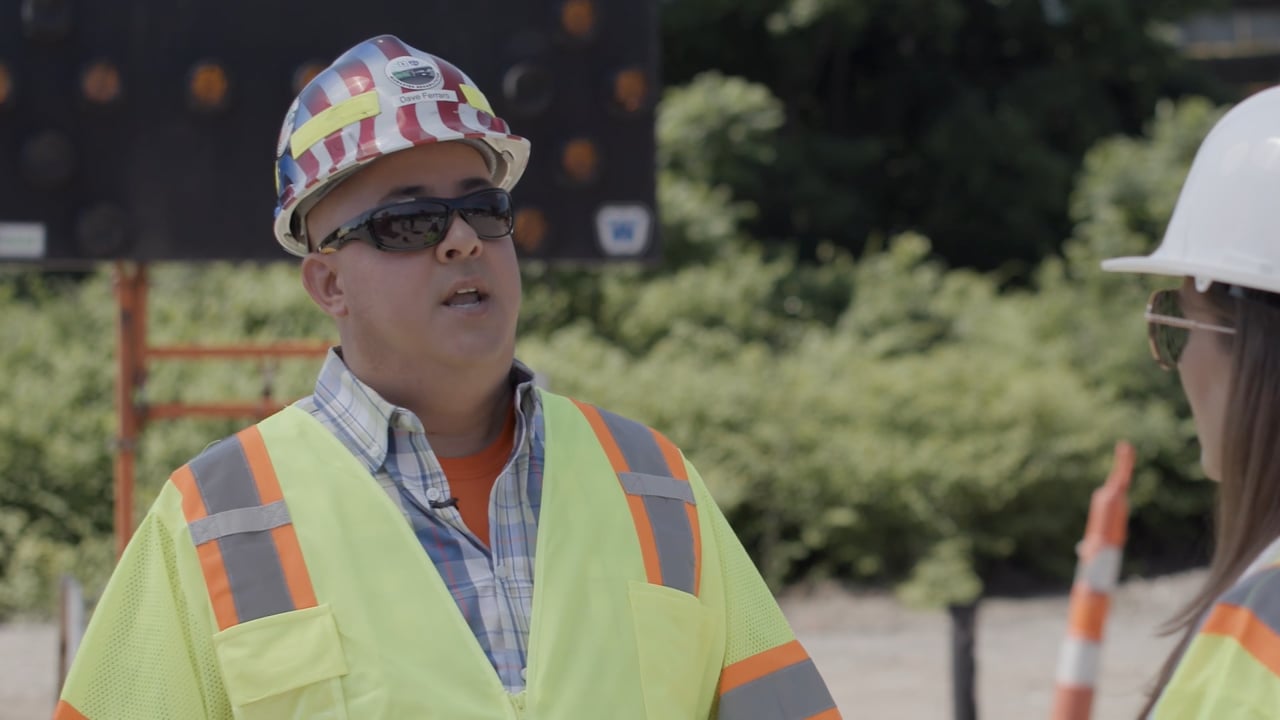 Fairfield Fire Chief Denis McCarthy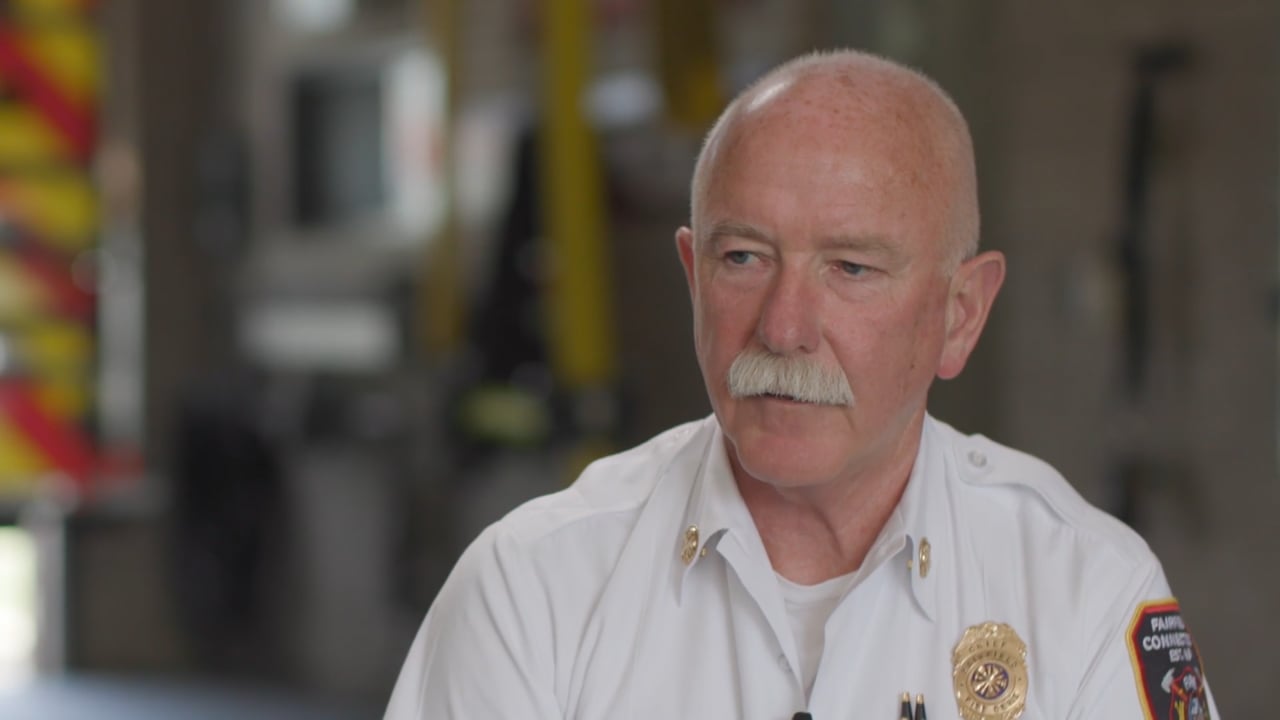 Fairfield Fire Lieutenant Bob Smith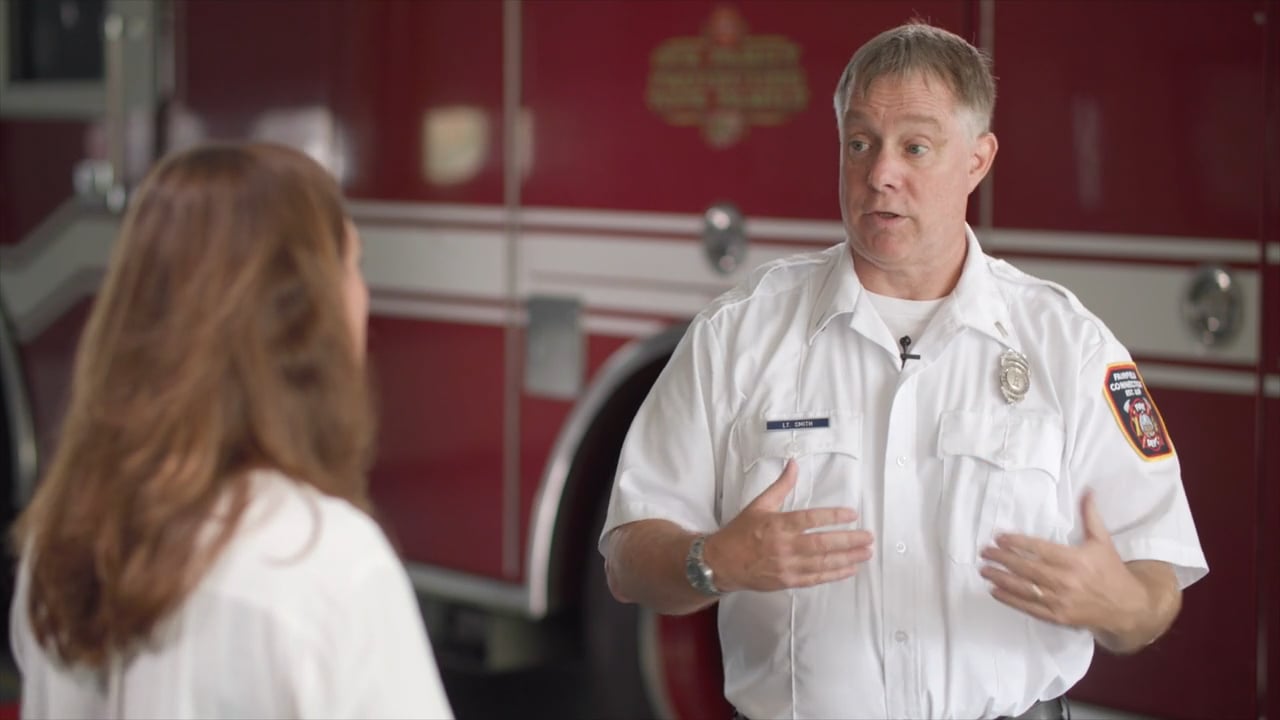 Marci and Bill Gratzianna (ITRHFM Board President) O'Hare's Towing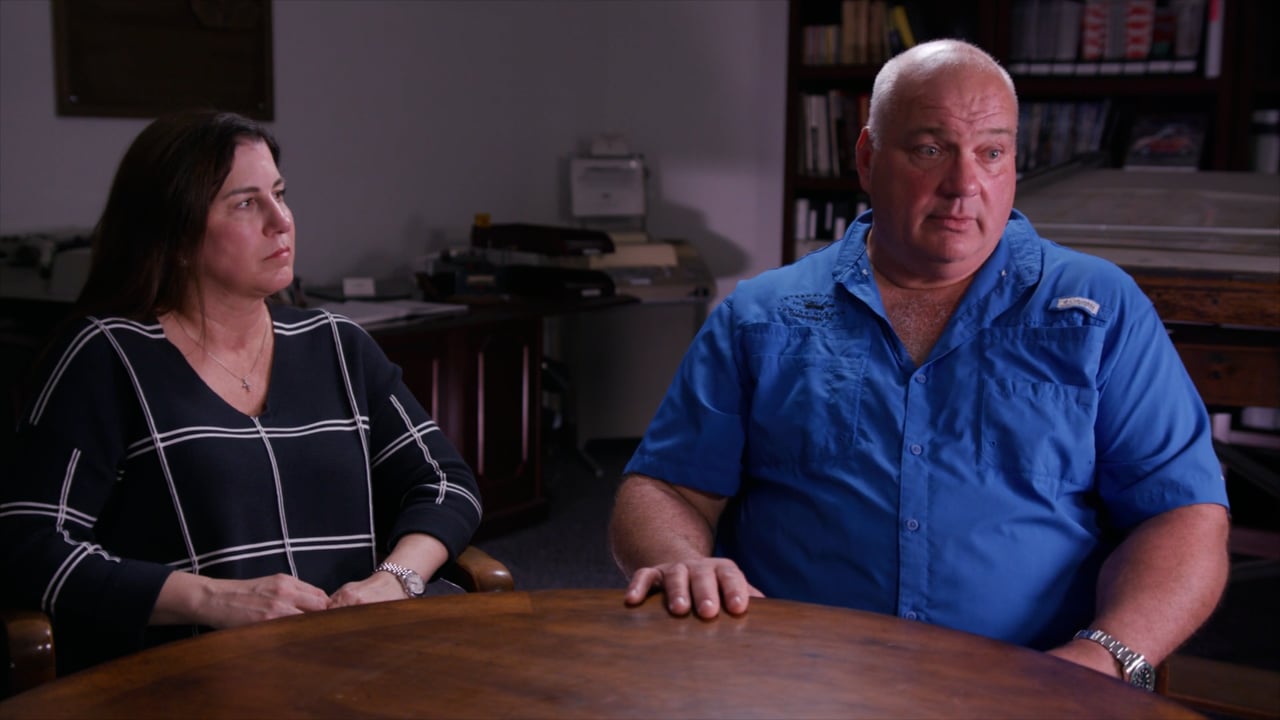 Police Chief Robert KalamarasFairfield, Connecticut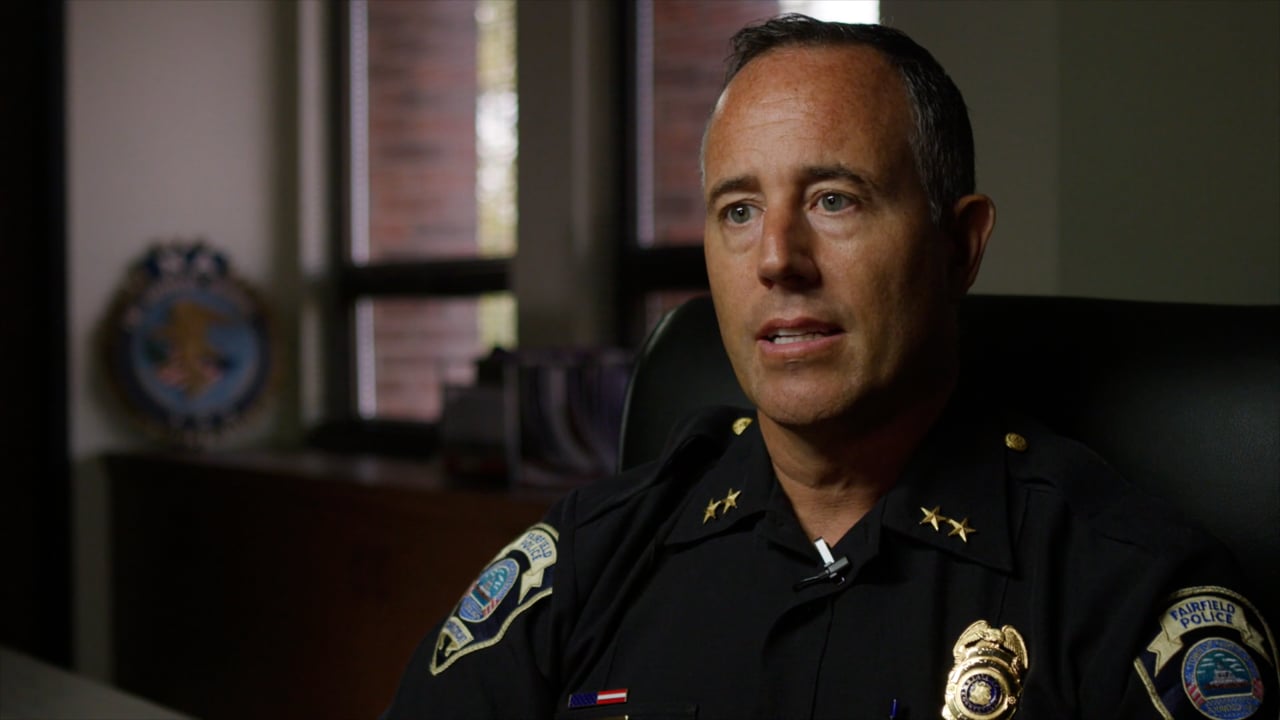 Bobby Barbieri Chippy's Service Station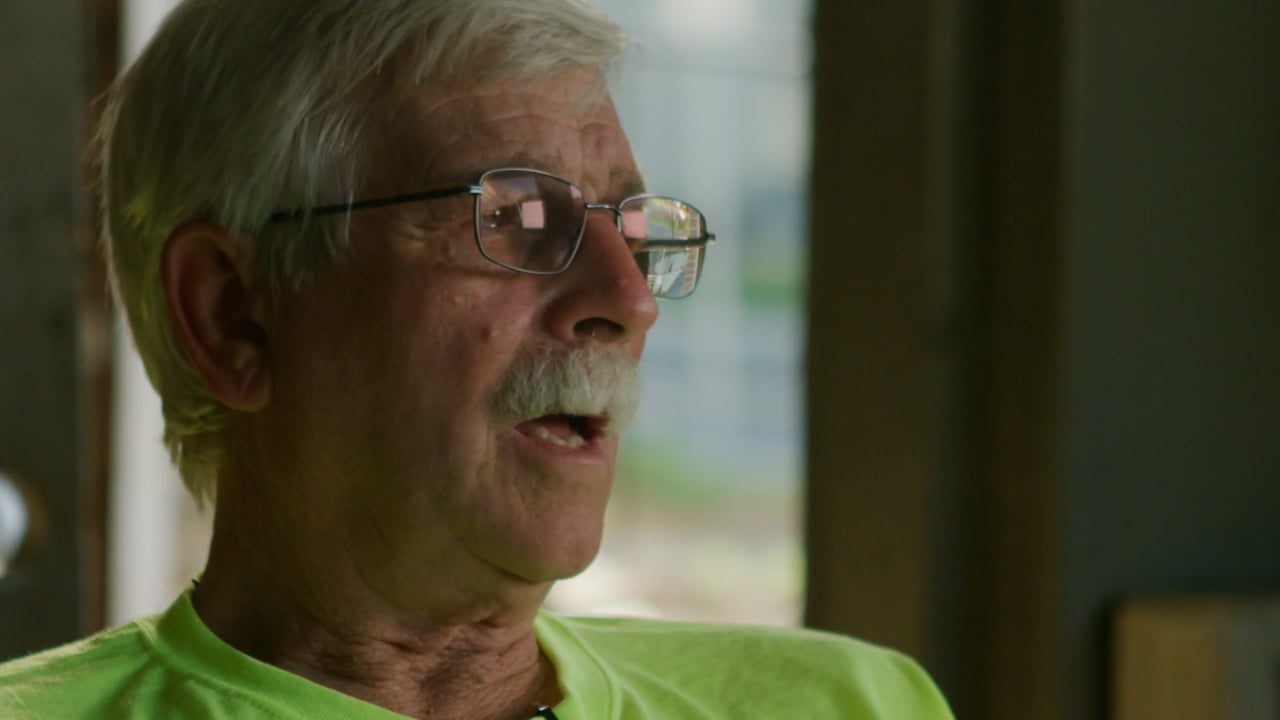 Sean Strollo Strollo's Towing Service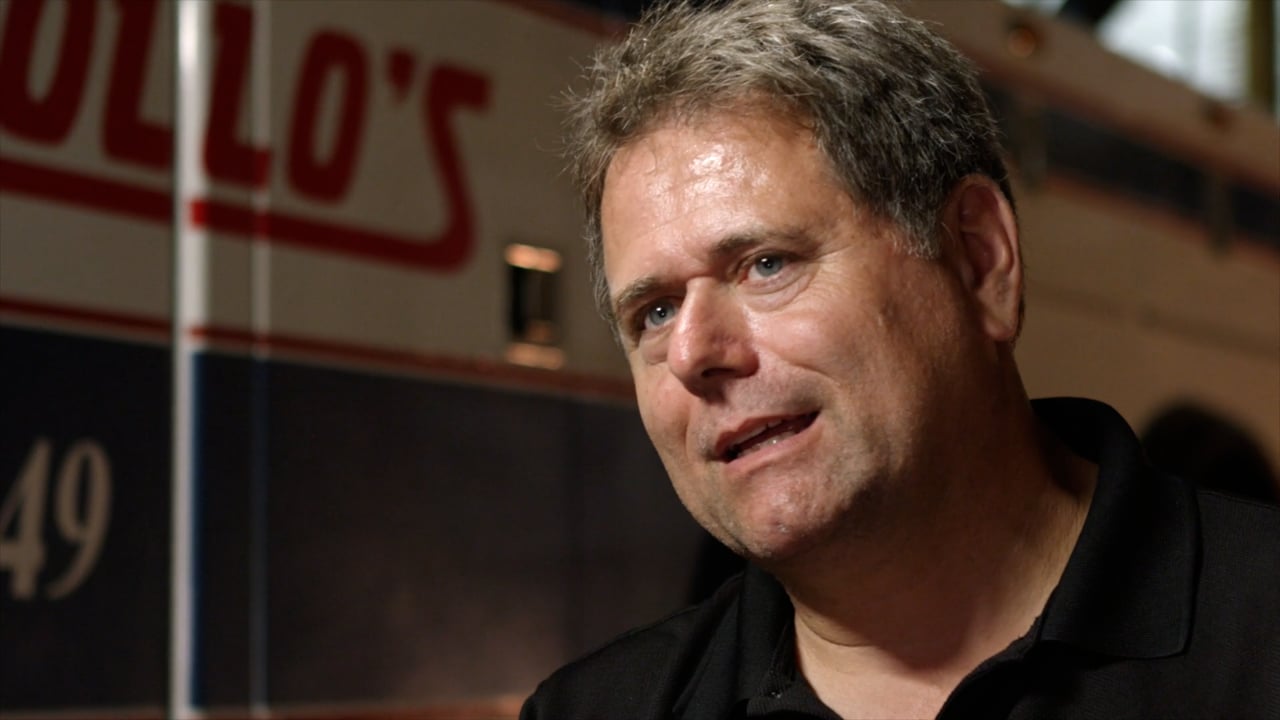 Police Lieutenant Mike Paris Fairfield, Connecticut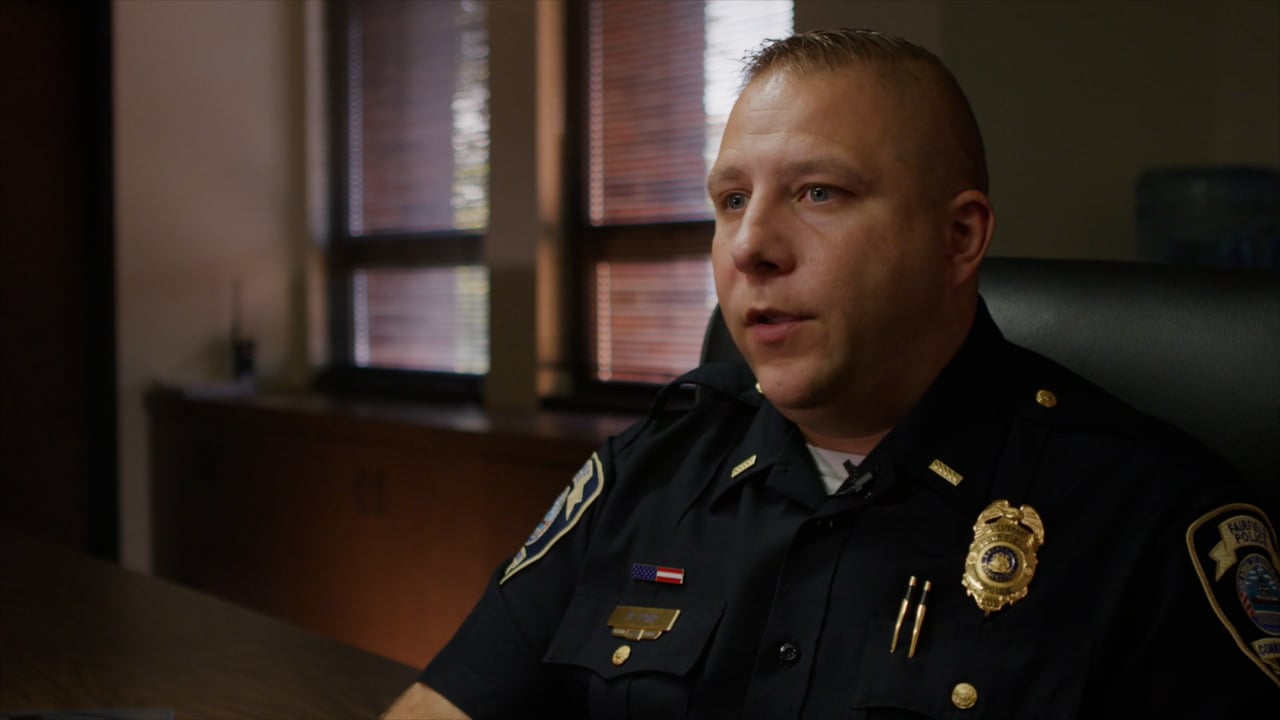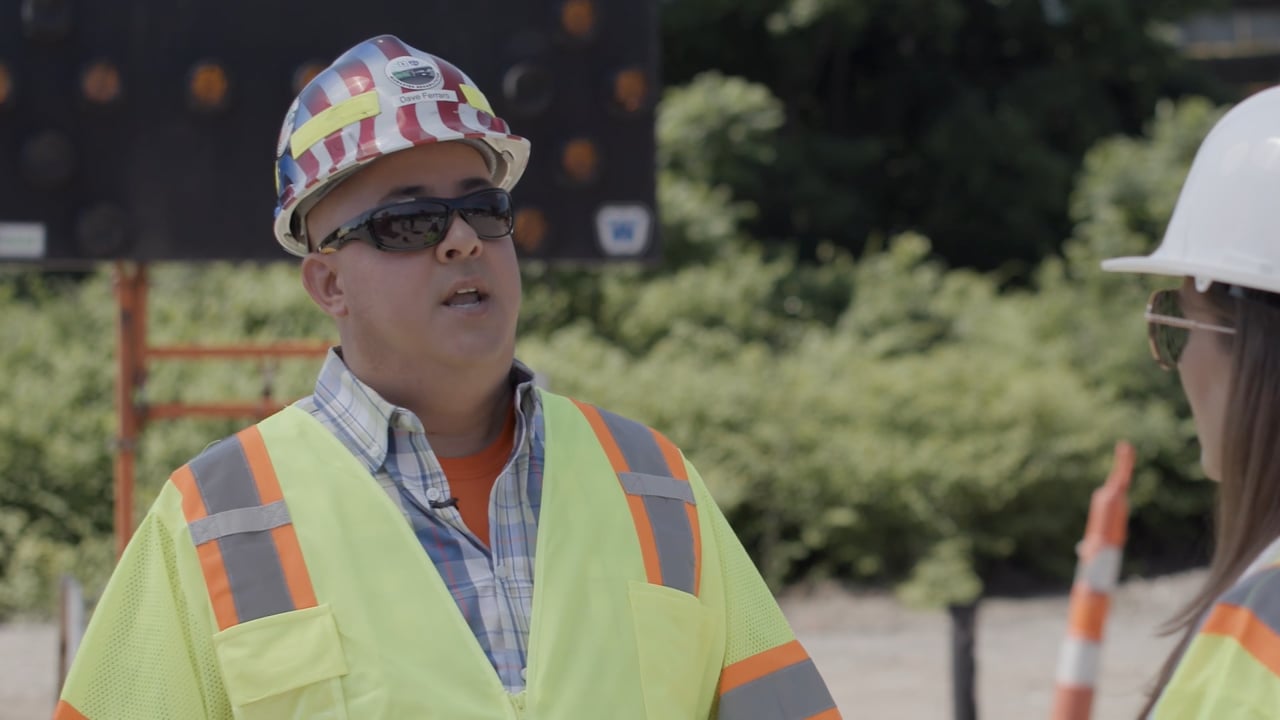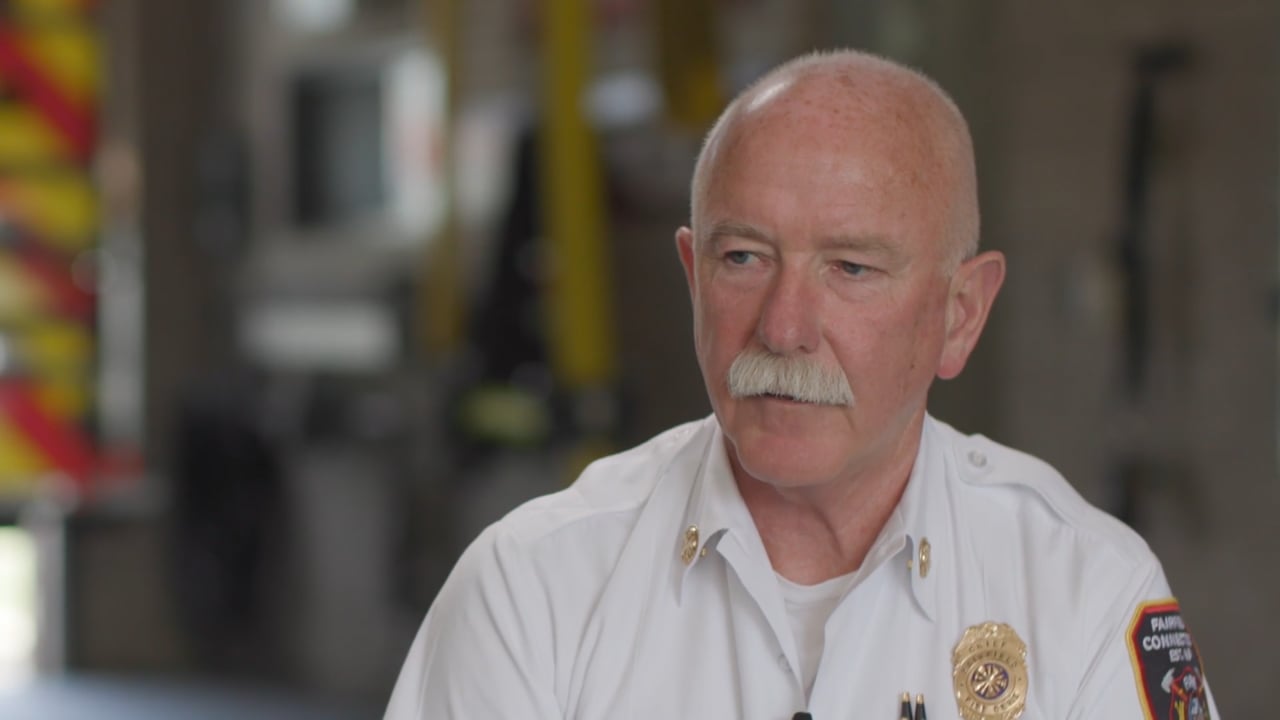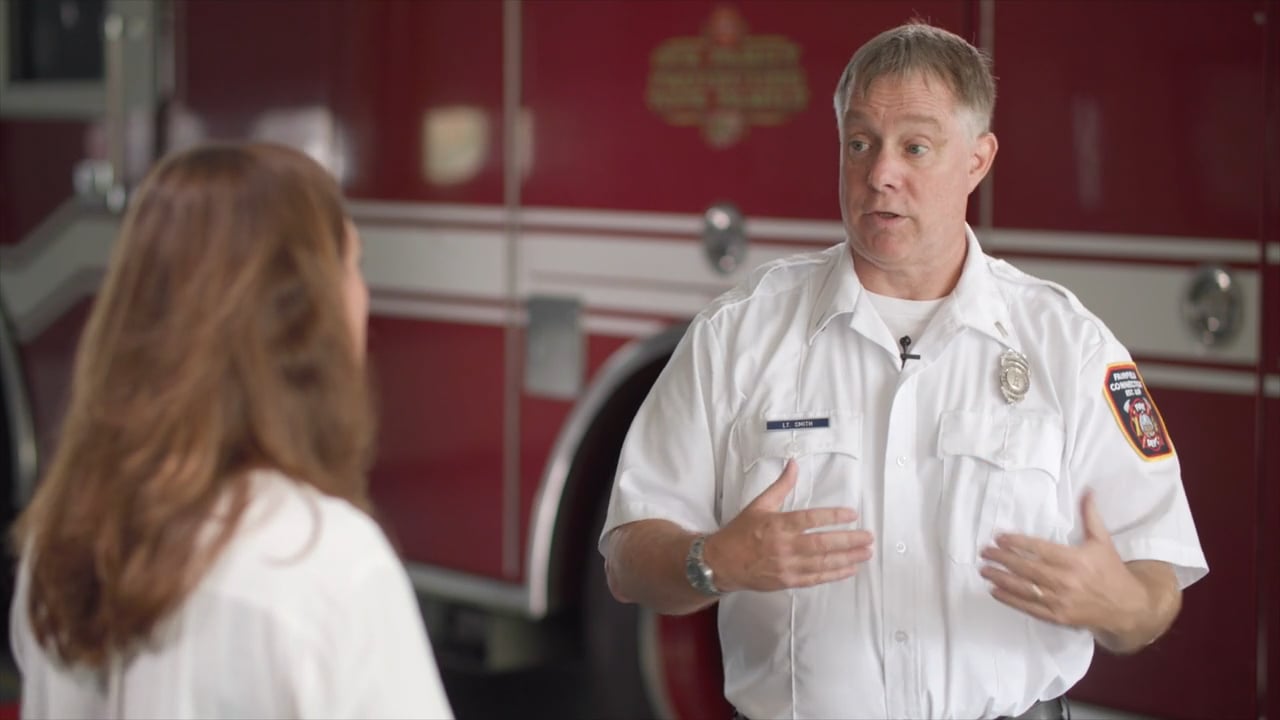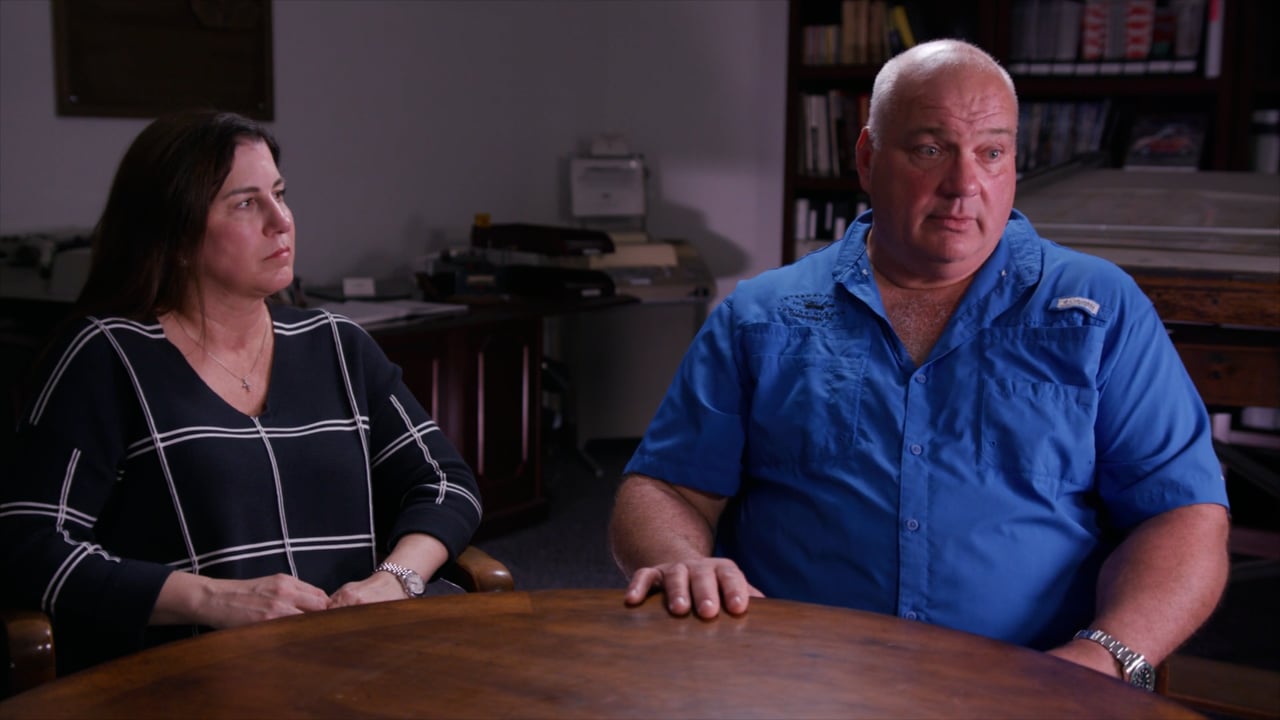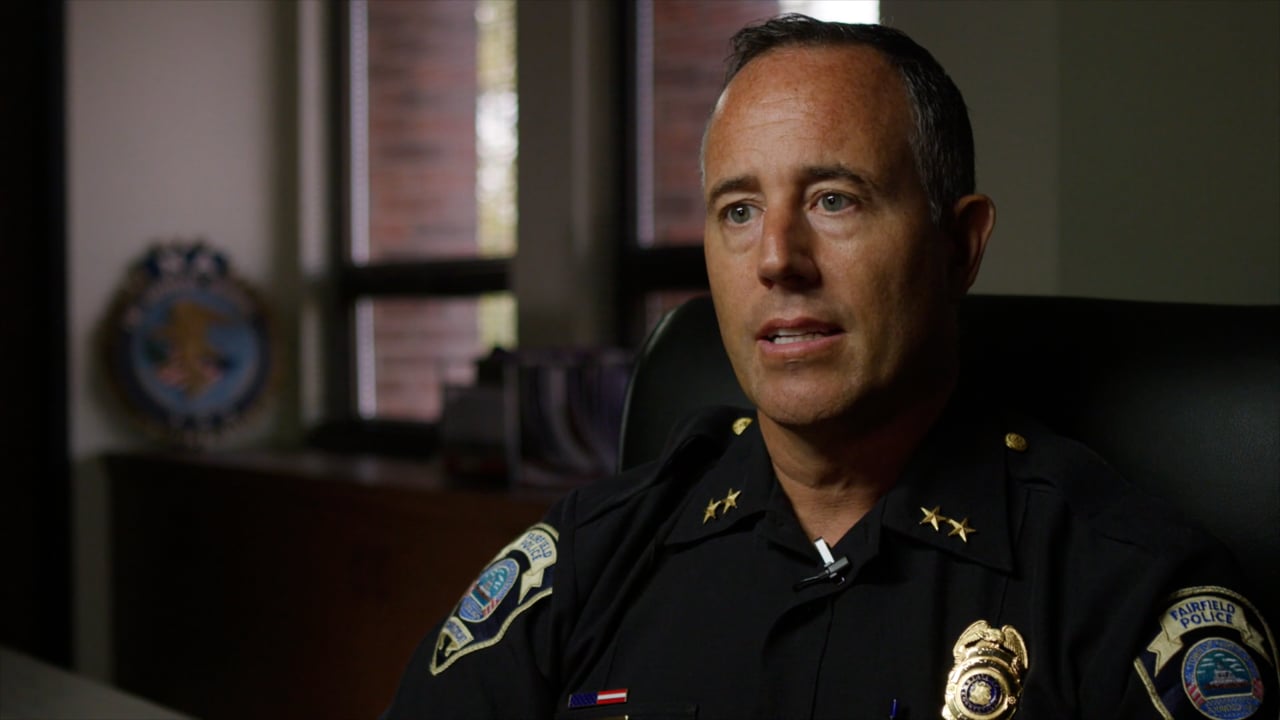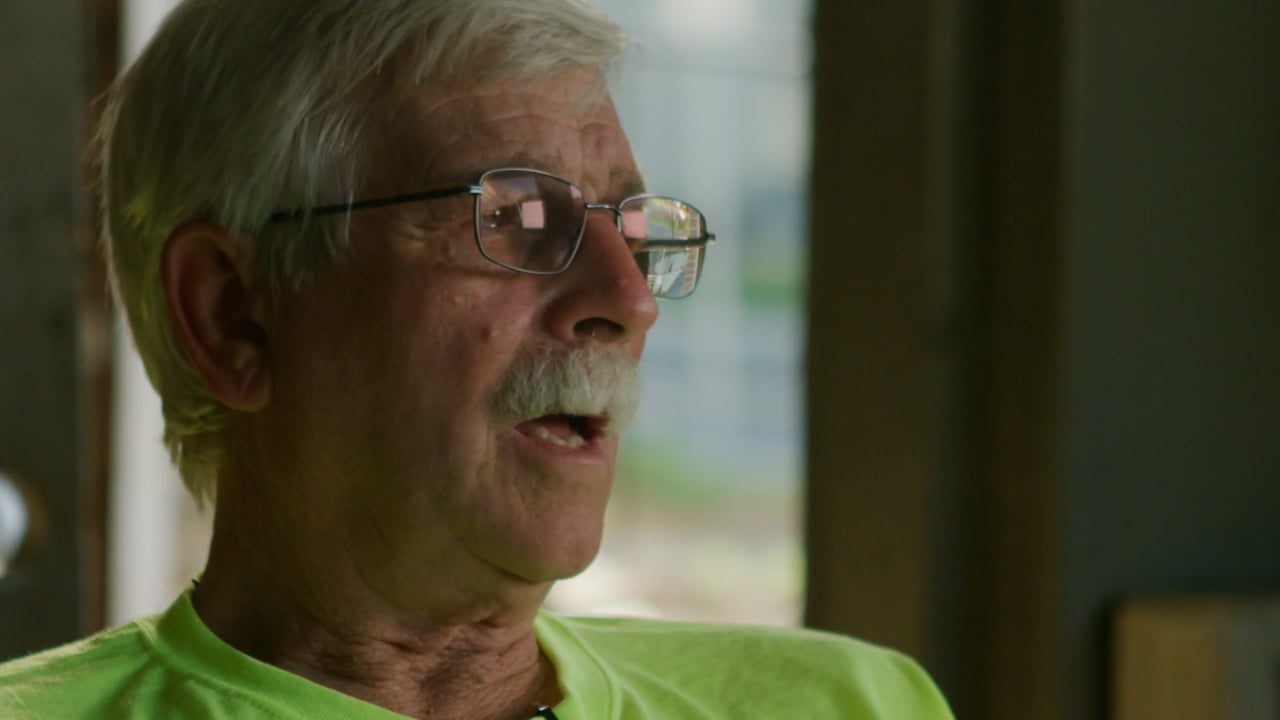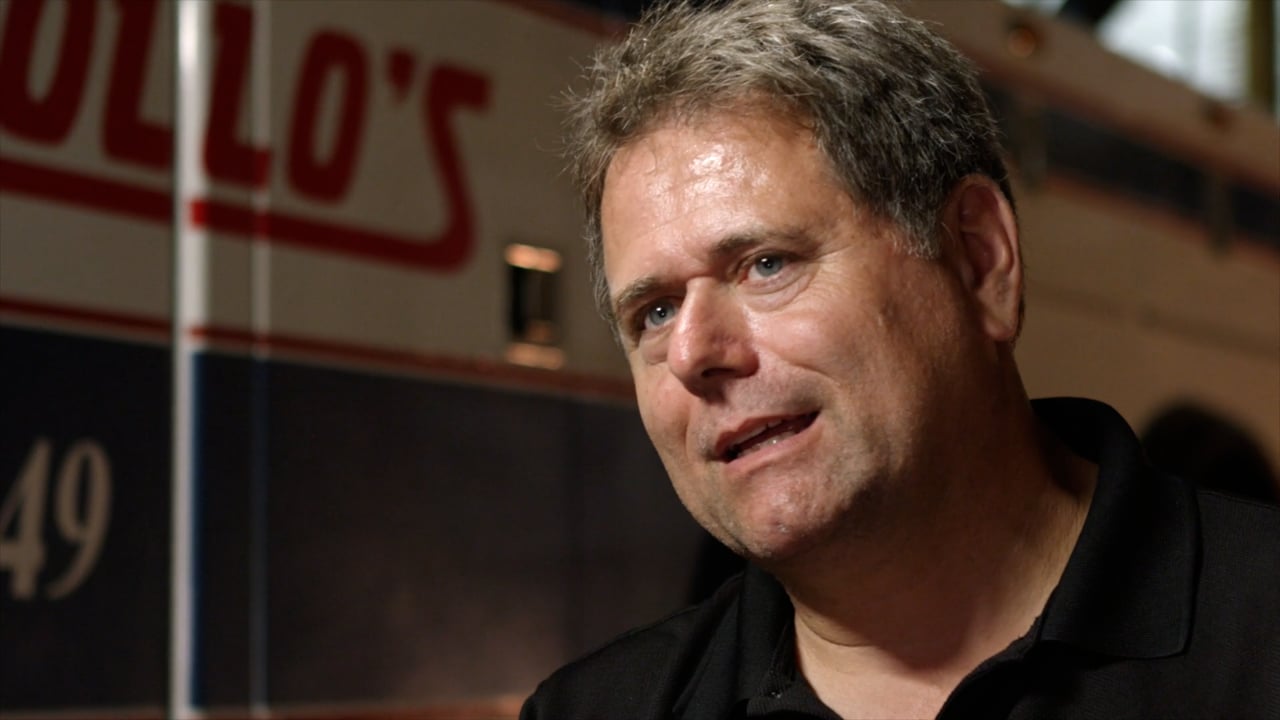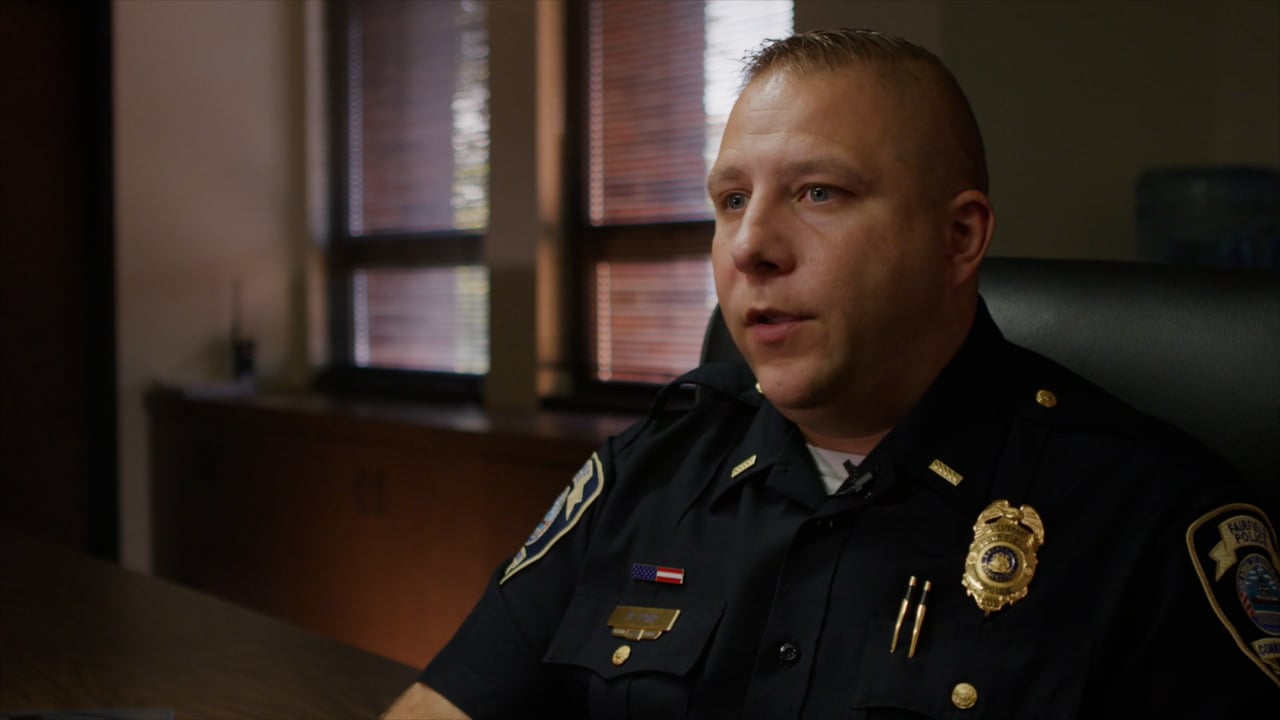 + FLAGMAN MAKES HEADLINES +